Starion-Conquest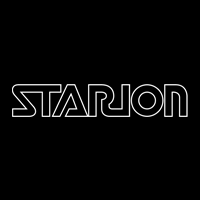 Welcome to the Top-End Performance Starion-Conquest web pages.
We get asked all the time if we are still offering parts for the Starion-Conquest line. YES.
We will continue to offer parts and support for these cars as long as there are any on the road....
So...YES....We are here and alive and well....
.

We are the leader in Starion / Conquest Performance parts, engines and fabrication. No one else offers the range of parts, services, and expertise that we do. Please take the time to scroll down and go through all our pages and information. You will definitely find useful information and hopefully a bunch of good stuff you want for your car.
.
Who we are, Where are we, What we do, and how long we have been doing it....