Ferrari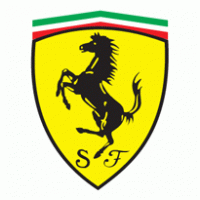 Ferrari Performance
Top-End Performance offers the Full Range of JE Forged Pistons for all Ferrari Models
V8, V6 and V12
246, 308, 512, 275, 330, 348, 355, 550M, 250, etc.
All Bores and Compression Ratios for all Models.

We also offer Electromotive Distributorless Ignition Systems and Pauter Forged and Titanium Con Rods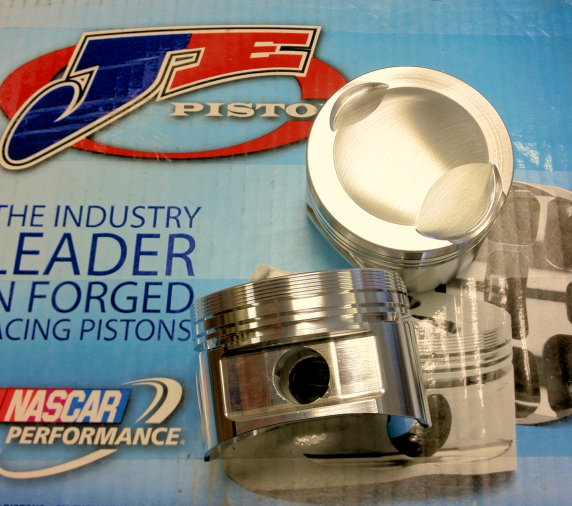 Ferrari 308 Carburetted set. 81.5mm x 10.0:1
Offered in any bore or Compression ratio you want
Base Price is $1350 US per set of 8 + Options and upgrades.
For QV engines $1395 + Options and Upgrades.
ORDER NOW



Forget the imitators and low price, low quality imposters. JE is the finest forged piston made for your Street or Race engine...Normally aspirated, Turbo, Supercharged, NOS..You name it and Top-End and JE can supply you a piston to fit your needs.
We are THE source for ALL Ferrari JE Forged Piston Sets

We are proud to be a JE Warehouse Distributor and can supply you with pistons for any Import engine at the best possible price. We will not be undersold on any shelf stock piston from JE.
In addition to the shelf stock pistons that JE offers We can custom make you a piston for almost any application..Big bores, Turbo or NOS, Strokers, whatever you want, we can probably make it.
Check our Custom Piston Order page for more information
Examples of Pistons we have made from Samples that were sent in to us showing what we can do for you
Other lines we supply to go along with your JE Pistons. Click logo for information

JE Pistons are the finest quality aftermarket forged pistons available. The special 2618 aircraft alloy allows much tighter Piston-To-Wall clearances ( Typically .0035-.0045 )than all the other manufactures. This means a quiet street engine that does not need excessive temperatures to seal.
As one of JE's biggest distributors we have very good order time on all custom sets...Our orders get priority and that means you will get your parts faster....Typically a custom set from us takes 3-4 weeks and sometimes even faster....If your piston has to be made from a sample it may take a little longer....Rush and Expedited orders are available for those engine emergencies. There is an extra fee for Rush orders but sometimes you just need them faster...