Starion Rear Strut Problem Cured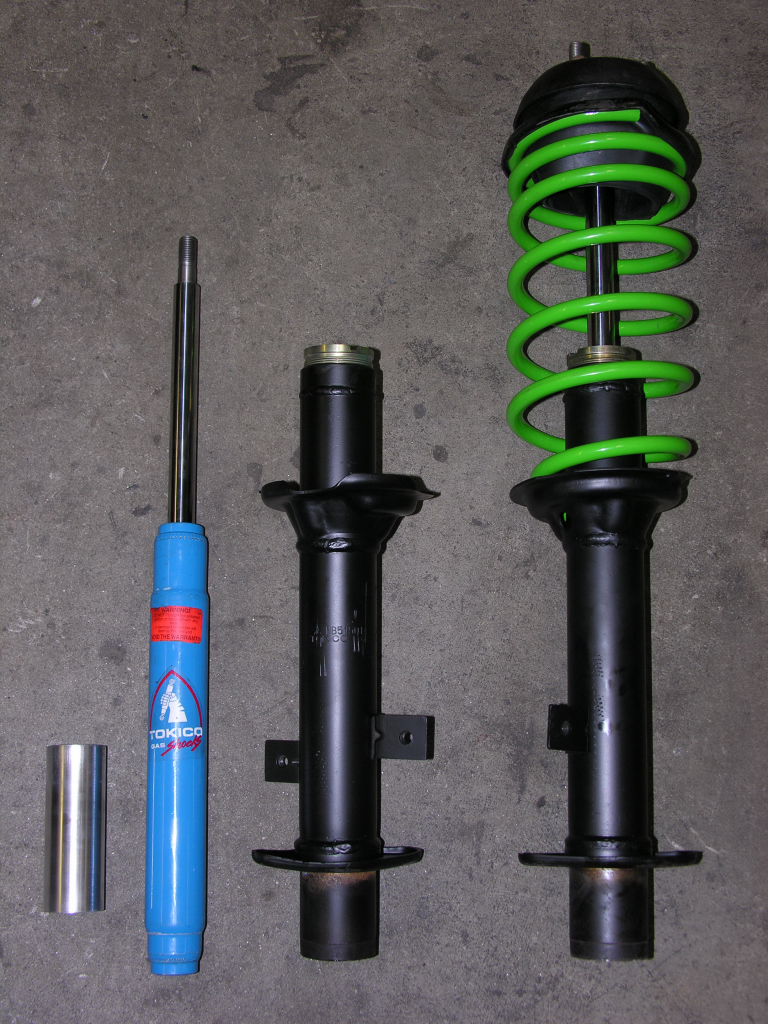 STARION CONQUEST REAR STRUT PROBLEM SOLVED.

As most of you know there are no Rear Struts available for the Starion or Conquest at this time.
As always, in our effort to keep these cars on the road we have come up with a solution that converts your Stock Sealed Rear Struts to Tokico Replaceable strut inserts.
At this time we are doing the conversion on YOUR Stock rear Struts.

This requires Cutting, machine work and welding so we are not selling the pieces as a Do-It-Yourself package.

What we need: Your 2 Old Sealed Rear Struts and the Upper Strut Bearings (No need for the springs, that is just more weight to ship)

What you will get: 2 Modified Housings with KYB Rear Struts installed and be replaced in the Future and Modifed upper strut mounts. Ready to bolt In.

Add $139 for 2 new Rear Upper Strut Mounts if yours are Damaged or worn out.
Note the Springs are NOT Included...There are no more Lowering Coils Offered for the Starion
We instead use a Coil Over Kit with springs and Height Adjusters. Drops on to the
Stock Spring Perches and allows you to Raise or lower each corner of the car.
$599 for the set.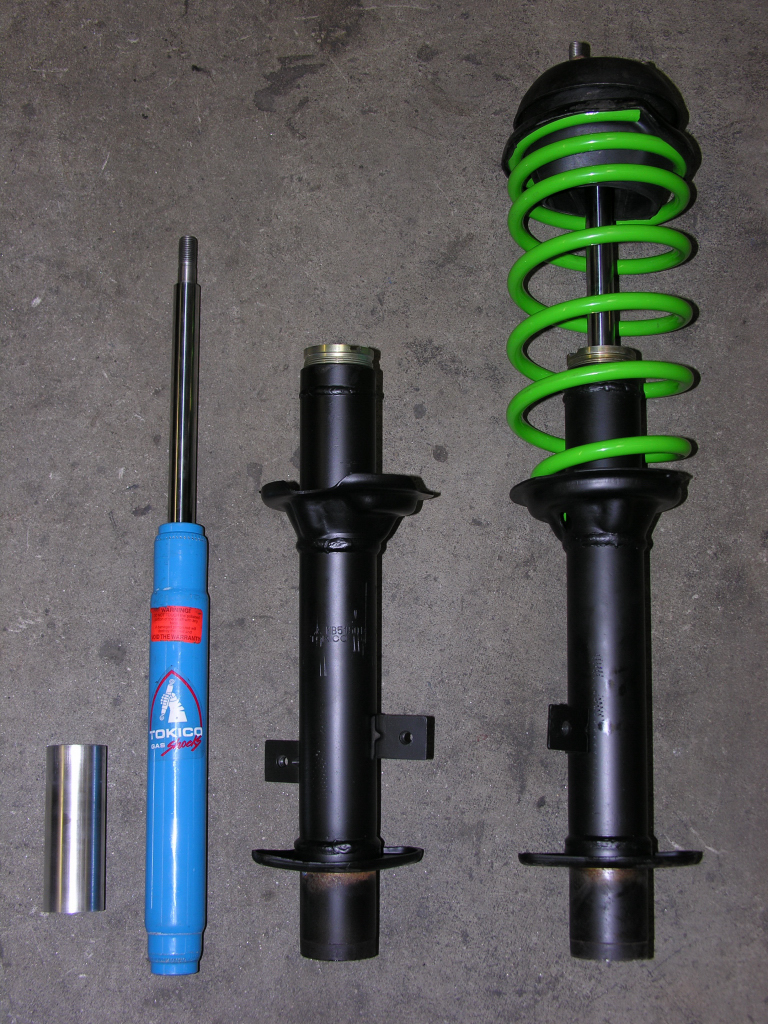 Note: Strut Conversion DOES NOT come with the Springs...