Electronics and Engine Management Systems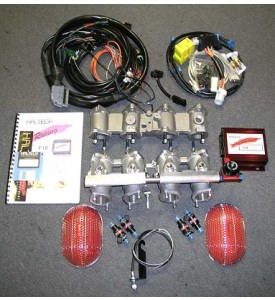 We carry the 4 Best lines in Engine Management and Electronics...
Complete Systems and individual Components
Whatever you need we have at great prices and over 25 years experience with engine management systems

We will put a great Pacakge deal together for you...We will not be Undersold on these product lines.

Every part # from these manufacturers are in our system for purchase. Search the sections or just enter the part # or description below..