240Z-280Z Car Rear Ultimate Strut Tower Brace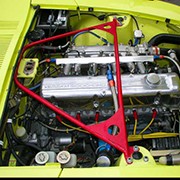 Z Car Rear Ultimate Strut Tower Brace
A Strut Tower Brace for a Z car that actually works. We have been making this part for 5 years and I will admit to being terrible about marketing it. This part looks great, fits great, and above all, Works great. Triangulated structure eliminates strut tower twisting. Unlike the other crappy braces on the market this unit will stop movement of the strut towers in all directions.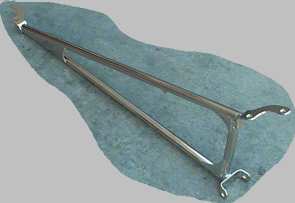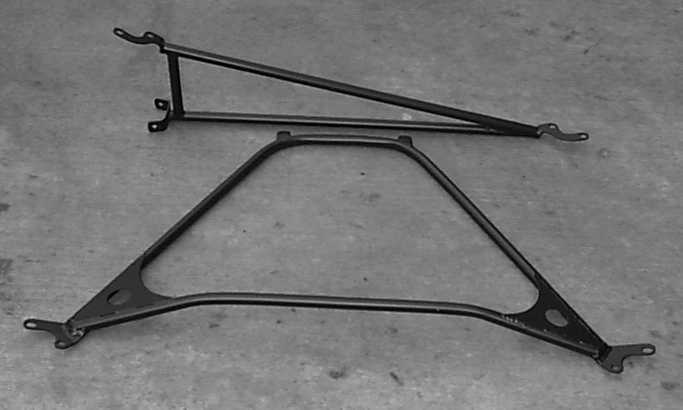 Front and Rear Available for 240Z - 280Z
No Rear for the 280ZX. Front Only for ZX. $239

Lightweight Tubular Mild Steel construction.
Great for...
Autocrossing

Road Racing

Street driving