JE Pistons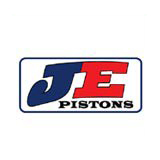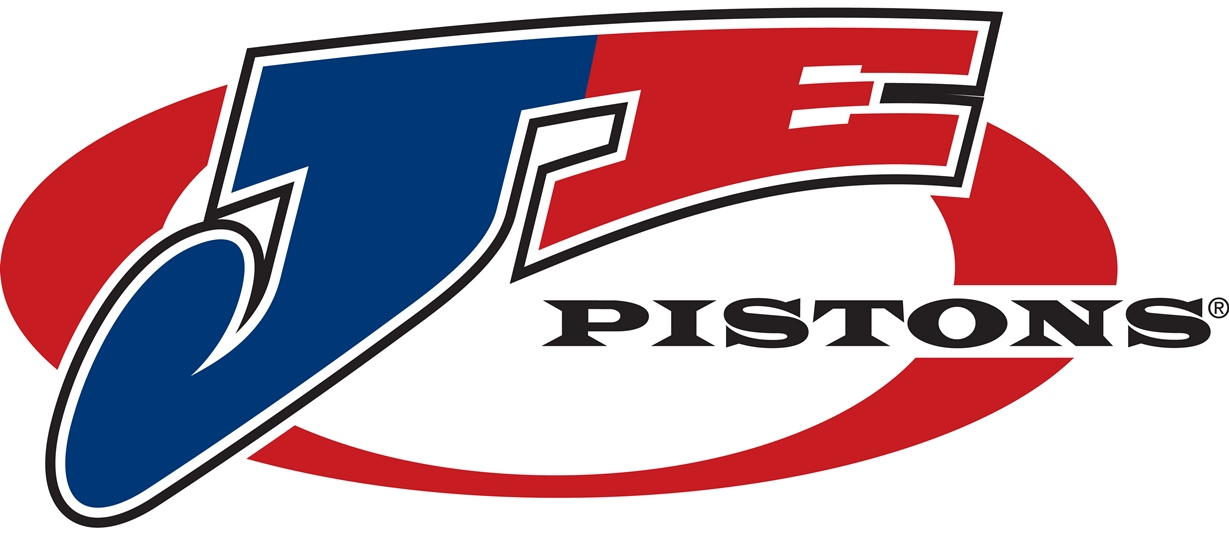 Top-End Performance is an AUTHORIZED WAREHOUSE DISTRIBUTOR For JE Pistons.
Other Lines we offer that will likely be needed for your Engine Project...

IF YOU ARE LOOKING FOR JE....WE ARE THE PLACE.
ANYTHING and EVERYTHING JE AT THE BEST POSSIBLE PRICES.
WE WILL NOT BE UNDERSOLD ON ANY JE PISTON PART #
WE ARE THE #1 JE CUSTOM PISTON DISTRIBUTOR IN THE WORLD

28 YEARS EXPERIENCE WITH JE CUSTOM PISTONS FOR ANY APPLICATION.

JE Pistons are the finest quality aftermarket forged pistons available. The special 2618 aircraft alloy allows much tighter Piston-To-Wall clearances ( Typically .0035-.0045 )than all the other manufactures. This means a quiet street engine that does not need excessive temperatures to seal.
As one of JE's biggest distributors we have very good order time on all custom sets...Our orders get priority and that means you will get your parts faster....Typically a custom set from us takes 3-4 weeks and sometimes even faster....If your piston has to be made from a sample it may take a little longer....Rush and Expedited orders are available for those engine emergencies. There is an extra fee for Rush orders but sometimes you just need them faster....

In addition to the shelf stock pistons that JE offers We can custom make you a piston for almost any application..Big bores, Turbo or NOS, Strokers, whatever you want, we can probably make it. Click here to access our Custom Piston Quote Form. We will get back to you with a price shortly.