About Top End Performance
About Top-End Performance and T.E.P. Inc.
Thanks for visiting the Top-End Performance web site. Top-End was established in 1984 to service the needs of the then infant Import Performance industry. We have grown to a worldwide mail-order performance parts distributor, Manufacturer, Specialty Vehicle Tuner, and Custom Engine Builder.
Our shop is open 5 days a week...(Monday through Friday) from 8:30am to 5:30pm Pacific Time..Remember that is 3 hours BEHIND the East Coast....You are welcome to stop in anytime to visit or check us out. You can purchase and pick-up parts from our shop / warehouse location or we can ship to you anywhere in the USA or the rest of the world...We ship via UPS for ALL domestic shipments and offer USPS, TNT, DHL and UPS for International Shipments. We accept VISA, MASTERCARD, AM-EX, and DISCOVER cards for payment as well as PayPal, Western Union and Bank Transfer.
All Non-USA Credit Card Sales and PayPal transactions get a 3% Service Charge on the Invoice Total.
Returns & Replacements
No returns on Special Order Items. This means anything we made specifically for your particlar purpose or was modified in any way from our standard offering.
No Returns after 30 days. NO EXCEPTIONS !
No returns on Electrical items. Sensors, Injectors, Management units,Fuel pumps, Etc.
No Returns on Weber Carbs or Conversions.
Defective or warranty items will be repaired or replaced as needed. There is no allowance for payment of labor costs or any other parts or labor that may arise from and defective or warranty parts.
There will be a 20% handling and re-stocking fee charged on all items returned to stock that are not defective. We will reserve the right to waive the Re-Stocking fee if you want to have an in-House Credit to use for other parts. Any refused shipment will be subject to 20% Re-Stocking fee and shipping for both directions. No exceptions on Refused Shipments.
No returns will be accepted without prior authorization. Call us for an RGA number or Authorization for all returns.
Any returned items are subject to inspection and must be in their original condition. All packages must be insured when being returned to us. We will not accept damaged packages. Be sure you put a declared value for at least the amount of the part you are returning.
Check back often and look around. The best way to stay up on changes to the site, catalog updates, online only specials, etc is to sign up for one of our e-mail mailing lists. We have them for general information as well as vehicle specific information.
Please take the time to browse the entire site. You will find good information about a variety of subjects even if it is not specifically for your model of car.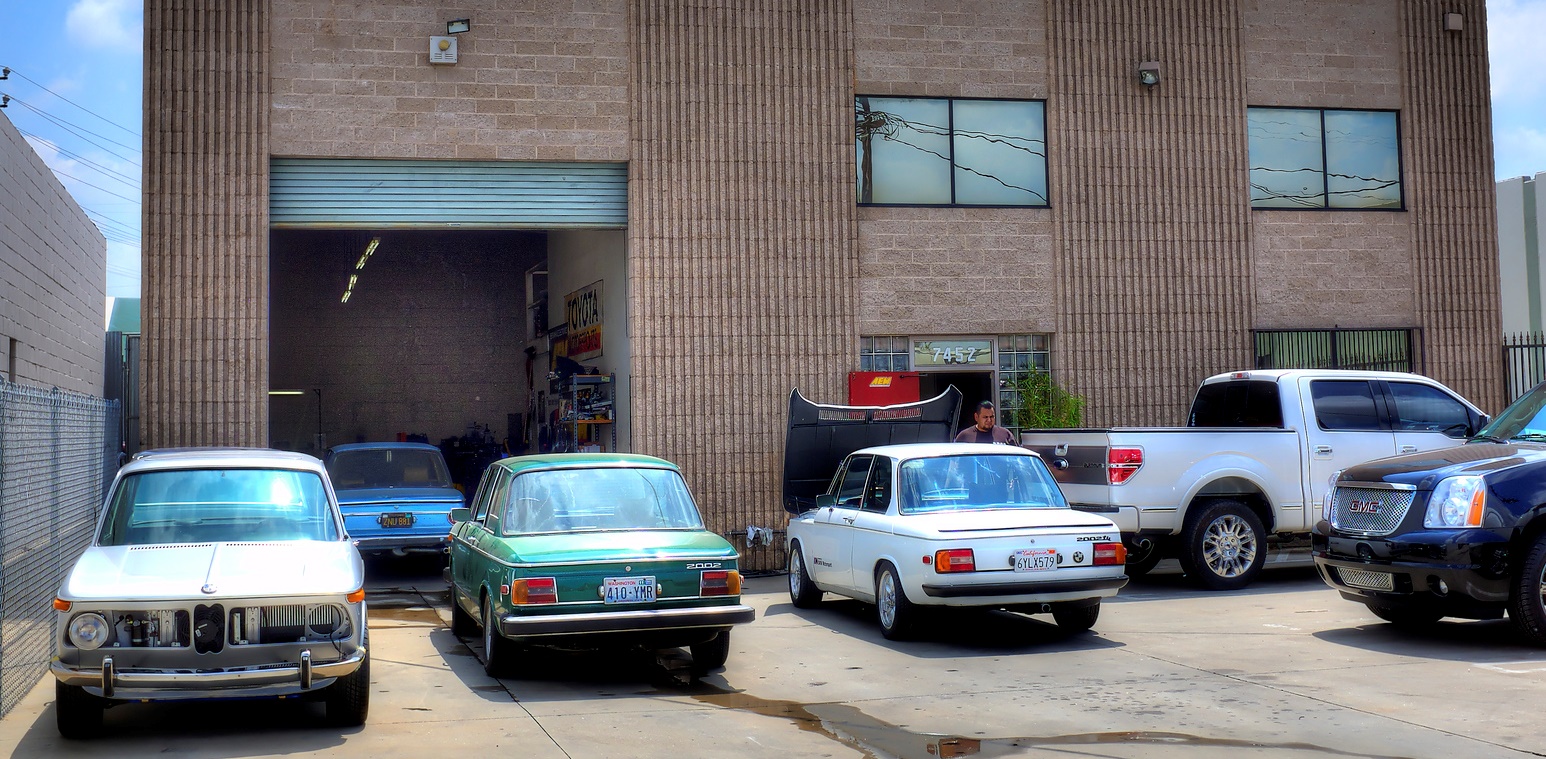 Visit our Other site:
Import Car Parts from your Desktop to your Doorstep


Contact Us
Contact Information
Email Us: topend@racetep.com
Phone No: (818)764-1901
Mailing Address:
Top-End Performance, 21613 Marilla Street.
Chatsworth CA 91311