Turbocharging Components...THIS PAGE IS UNDER DEVELOPMENT !!!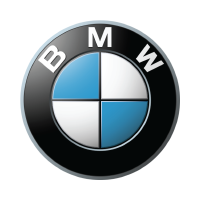 THIS PAGE IS UNDER DEVELOPMENT !!!
BMW 2002 and 320i Turbo Exhaust Manifold
Orders for new manifolds will approx a 3 week lead time until we are caught up and have product to put on the shelf.
We have been making this manifold for our In House projects for the last 10 years and have decided to now offer it as a production part.

Thick Wall Tubular steel construction with reinforcement gussets in critical areas.
2400 Degree High Heat Thermal Barrier Coating
Support Bracket from Turbo to Block
2.5" Diameter Downpipe with 02 sensor bung and Stainless Steel Flex Coupler
There are no products matching the selection.