Cartech / BEGI Fuel Pressure Regulators.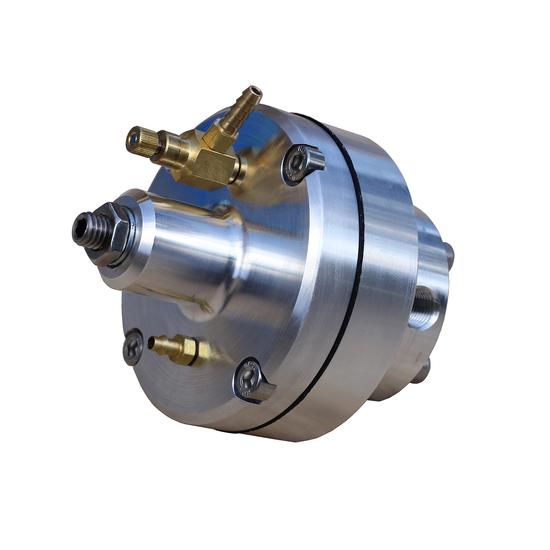 This is the regulator formerly known as the Cartech, Bell or BEGI Rising Rate Regulator...
Same Regulator with a different name..
-----------------------------------------------------------------------------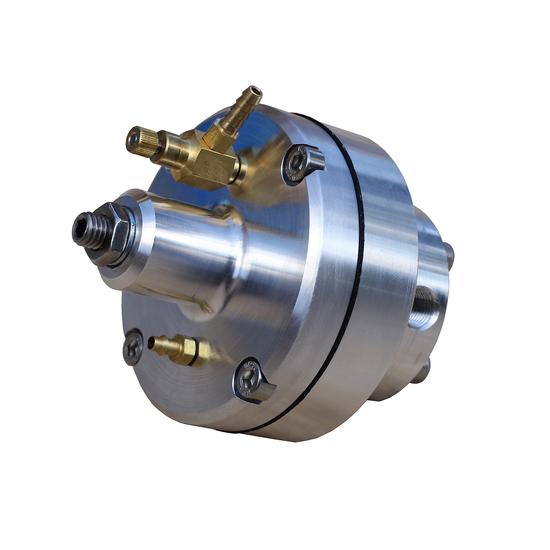 Product Overview: See below to order regulators
When you need more fuel flow to maintain the correct air/fuel ratio the MaxG Model 2025 VRG fuel pressure regulator is an ideal alternative to expensive ECU or fuel injector changes. This type of regulator is also referred to as a FMU (Fuel Management Unit) or Rising Rate Regulator.
The Model 2025 Regulator is perfect for motorcycles, automobiles, snowmobiles, jet skis, and other vehicles with return fuel lines. For applications without return fuel lines, see Technical Specs for further details.
Models are available for three performance applications:
Modified Naturally Aspirated engines – "NA" model
OEM Turbo/Supercharged engines (forced induction) – "OE" model
Aftermarket Turbocharged/Supercharged engines (forced induction) – "SC" model
Features and Benefits
Variable rate of gain permits easy air/fuel ratio tuning over a broad range of performance modifications for both naturally aspirated and forced induction applications.
No ECU or injector modifications required
Works with stock or larger injectors
All parts in contact with the fuel are metal (Stainless Steel, Aluminum and Brass) allowing use with E85 fuel
Mounting bracket, check valve, restrictor, and hose connections are included with the regulator
Precision machined and assembled in the USA
Dimensions: 3 inch diameter x 3.75 inch tall Weight:14oz